Designer items online
Fashionette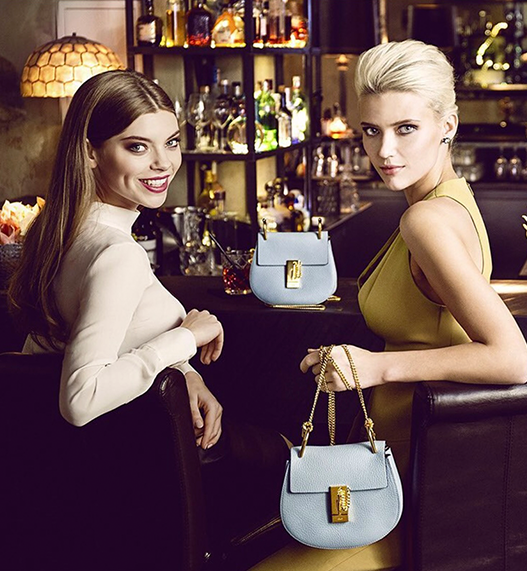 Premium online store meets premium agency.
Fashionette is one of the most popular fashion online stores in German-speaking countries for premium and luxury brands. 
Together with TryNoAgency, Fashionette is expanding its marketing activities. The 360° campaign includes four different TV spots, which were broadcast consecutively on all major private channels in Germany, Austria and Switzerland. In addition, we created print ads in women's and fashion magazines as well as cross-European banner ads and YouTube placements. 
Commercial.
TVC.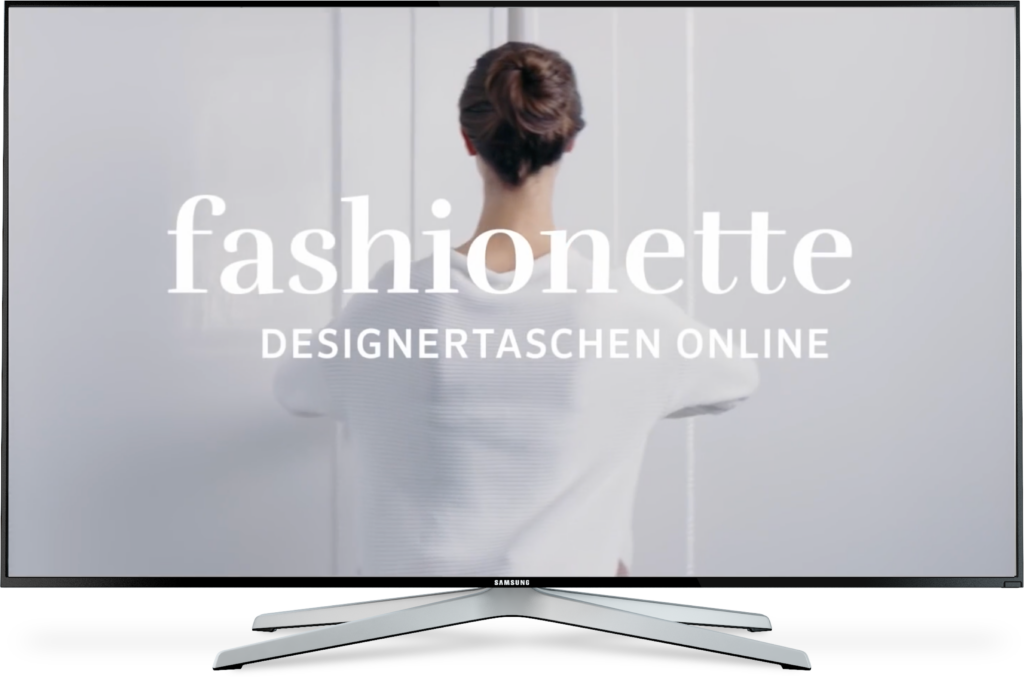 Creatives.
360°-Campaign.