New meets new.
New kind of agency meets new kind of bank. Perfect Match. TryNoAgency presents N26's first integrated TV campaign.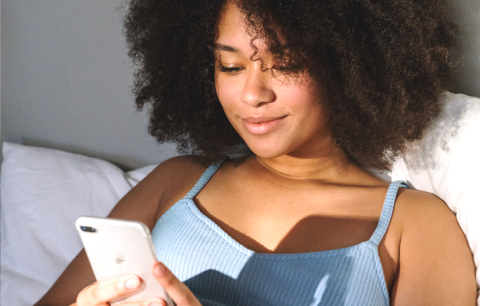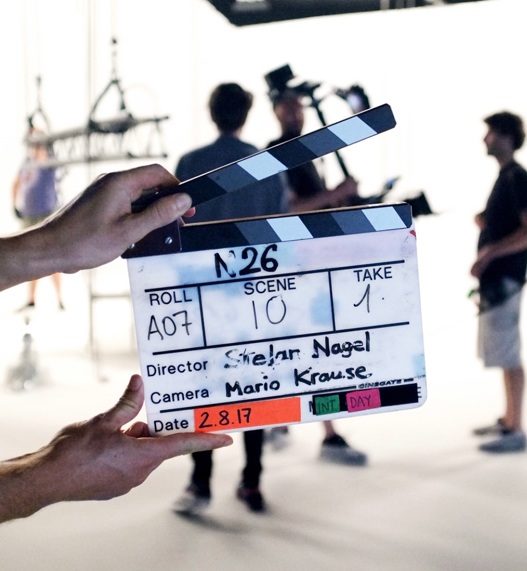 The solution.
The focus of communication is the customer experience. N26 is uncomplicated, N26 is beautiful, N26 is for everyone. N26 is simply, THE MOBILE BANK. Especially with new types of financial companies or market entries, we have to approach the spots in a more educated way. Complex products have to be packaged more simply. This is the only possibility to ensure success for our customers and thus for us. And it worked for N26.
The result.
TryNoAgency brings N26 to the screens through a TV campaign. The spots are in line with N26's concept. Reduced visuals. High-quality accents in the spot. Logical arguments, clear business model, clear call to action. Cool staging of benefits instead of dissing the competition.
Commercial.
TVC.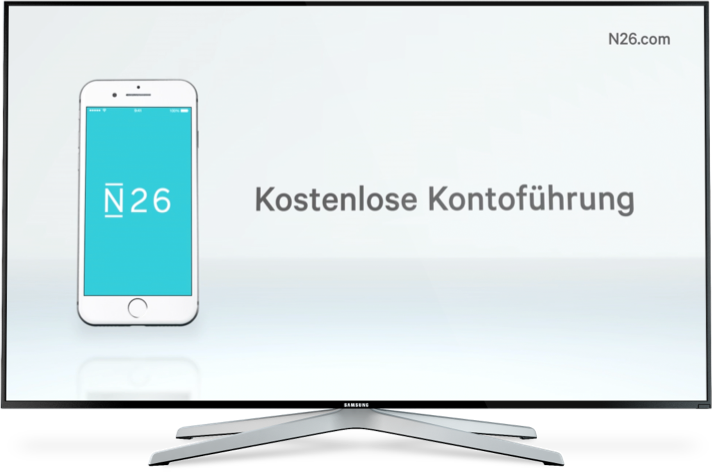 More.
Creatives.