Friedrich Naumann Foundation - For Freedom
Donate your Attention.
How do we help children in refugee camps through art and creativity?
Donate your attention.
#Takemebythe Hand is a creative platform launched by NGOs and artists to enable refugee children to be who they are – children.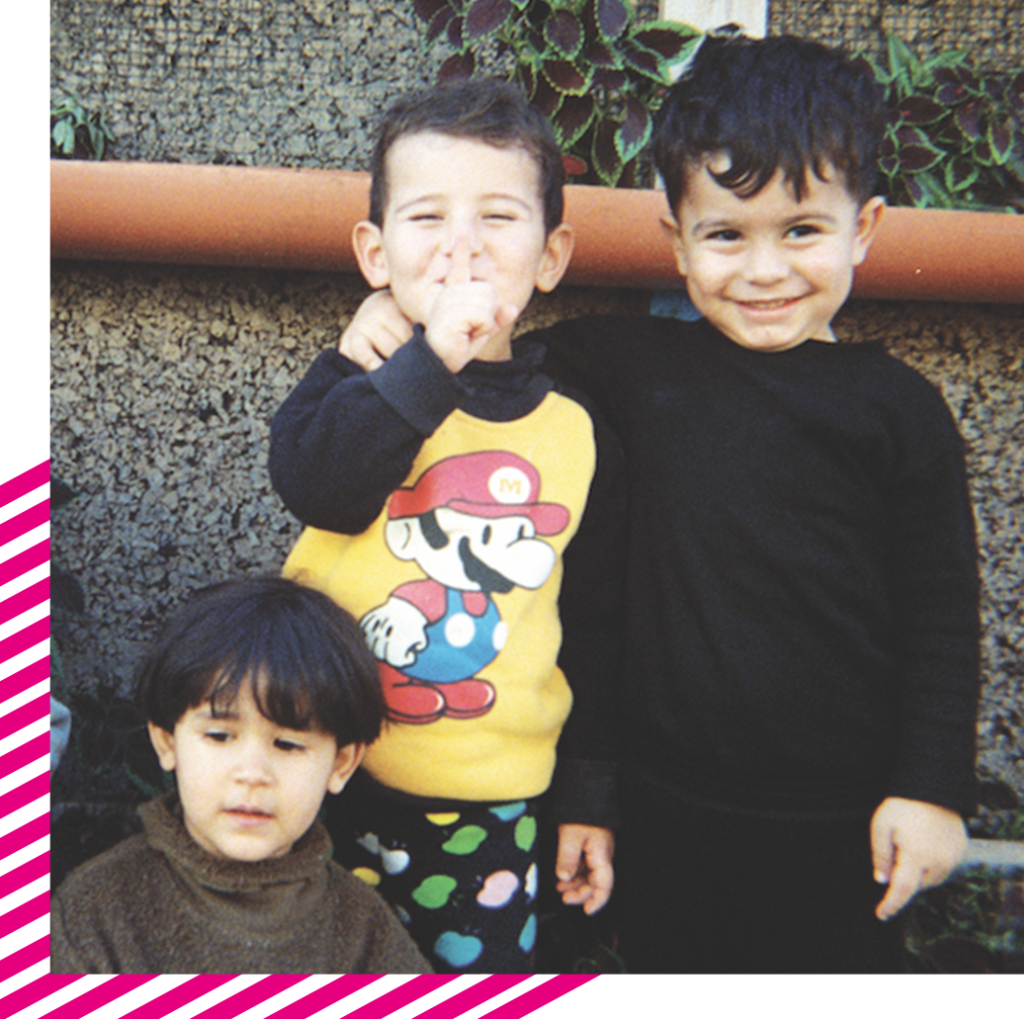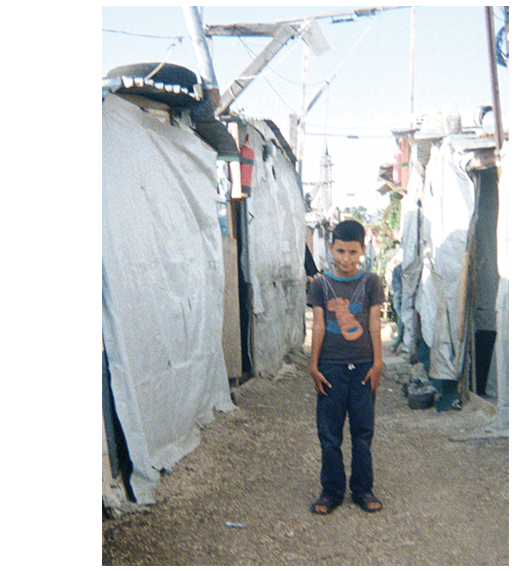 Develop personality & passion.
The project allows children in refugee camps to develop their own personality and passion in creative ways and through creativity. The resulting works of art, such as photos, paintings and music, are exhibited. The aim is not to arouse pity for the children, on the contrary, the visitor should experience the talent and joy of children through art. Let them take you by the hand and get an insight into a new world. Art is also a way for the refugee children to overcome their experiences and trauma. In the course of the project, we were able to win the 4-block star Kida Ramadan as the campaign face to draw attention to the online and traveling exhibition.
#DonateYourAttention
Creatives.