If credit, then Smava!
Smava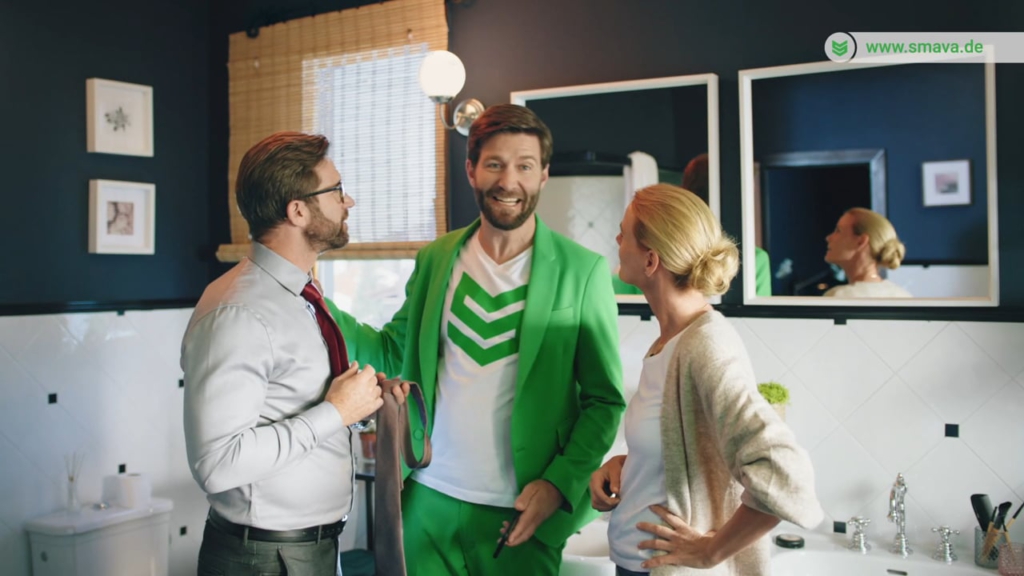 Smava
Smava is where to turn to when it comes to loans. The online platform compares offers from various banks in just a few minutes and finds the most suitable loan offer for the customer, which can be applied for directly online. 
TryNoAgency has a long-standing cooperation with Smava and developed several TV spots for the brand. In these commercials, the well-known "Smava man" plays a recurring role.
Commercial.
TVC.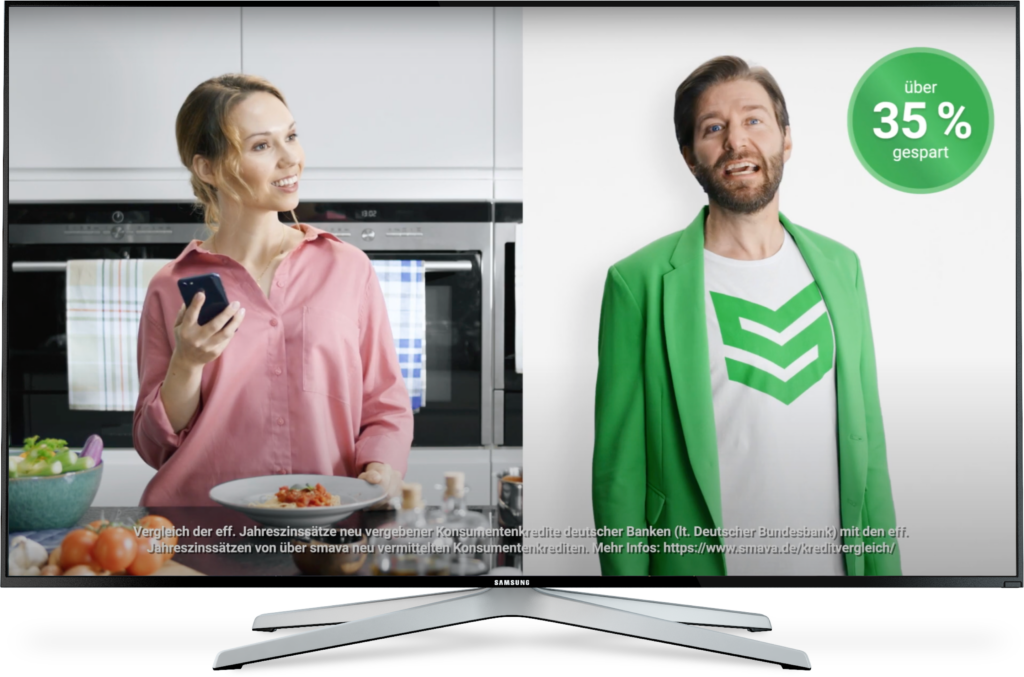 More.
Creatives.