Sell comfortably with McMakler
McMakler
Prop Tech-Pionier.
McMakler is revolutionizing Europe's real estate industry. As one of the first hybrid and fastest growing full-service real estate agents in Europe, McMakler offers sellers and buyers innovative and custom-fit solutions. 
Our role: For more than five years we have been delivering high-performance total video content on all channels and most recently accompanied the successful rebranding.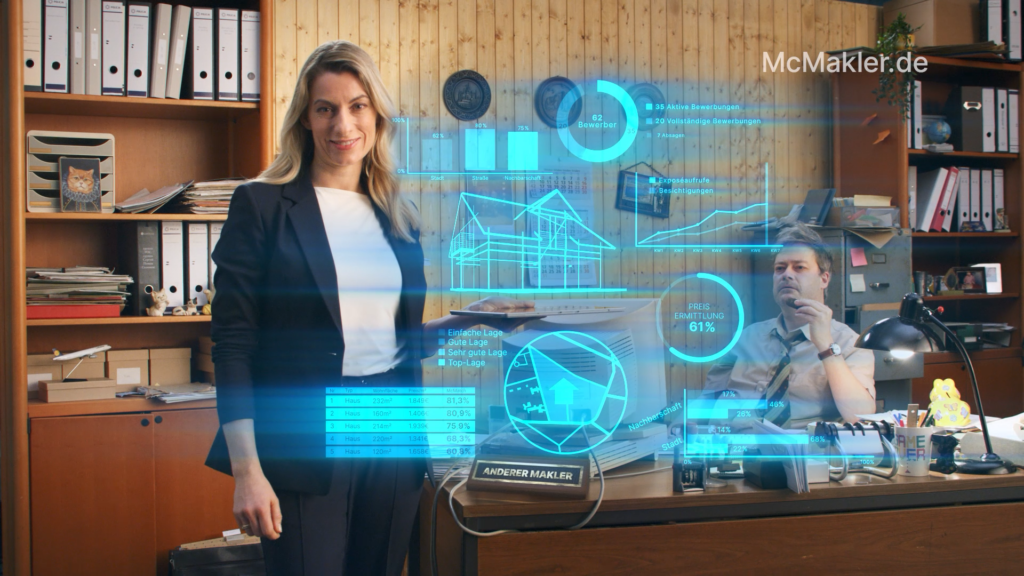 Commercial.
TVC.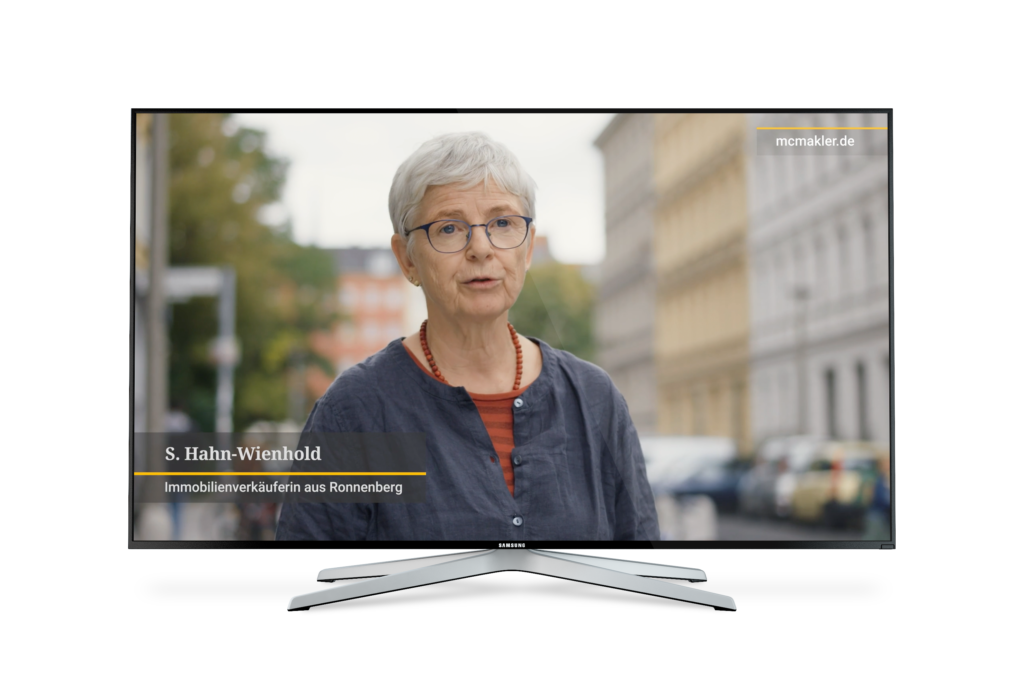 TVC 2021.
Real estate sold with McMakler.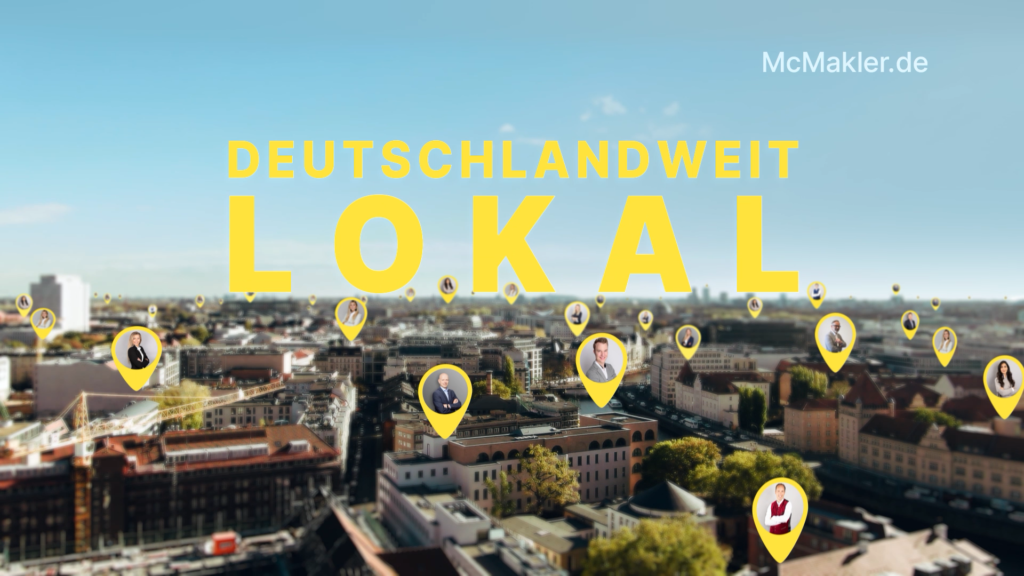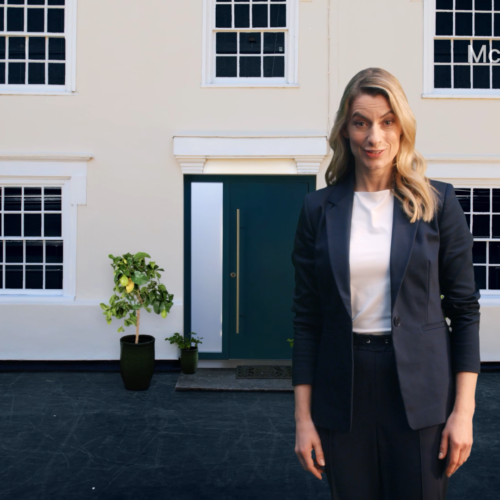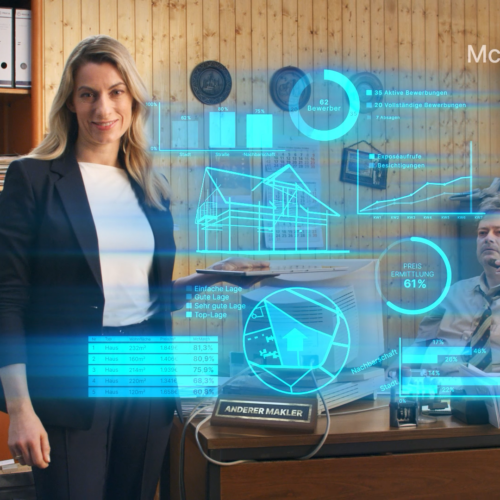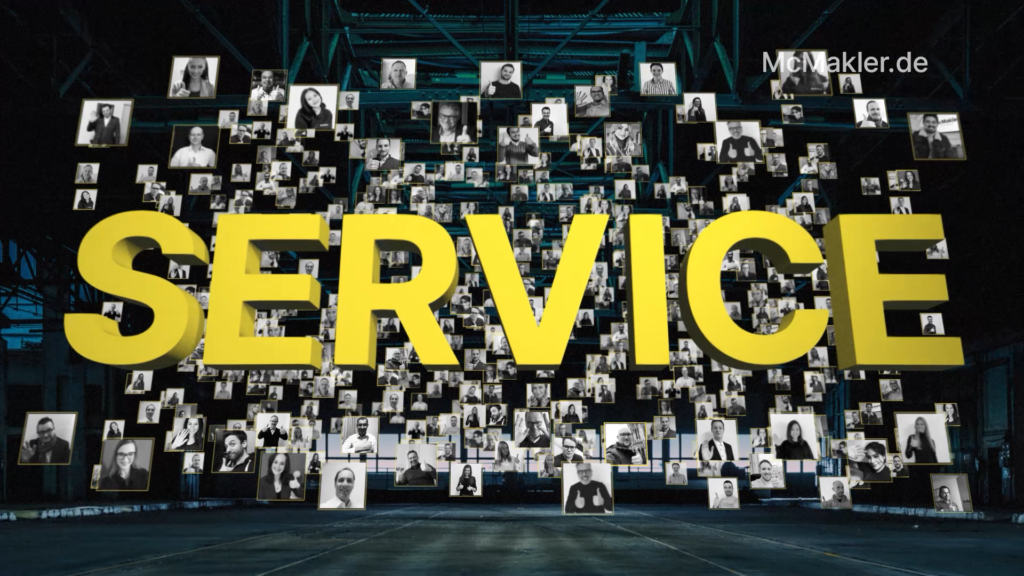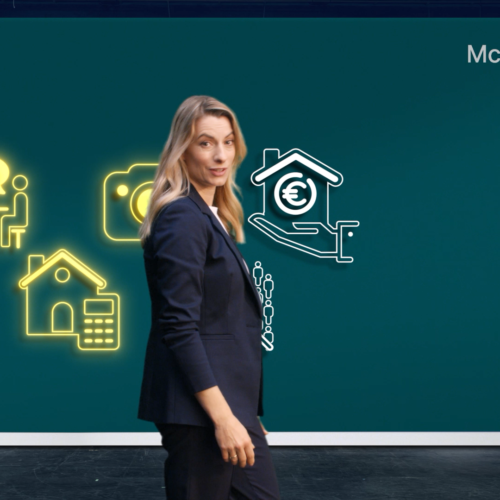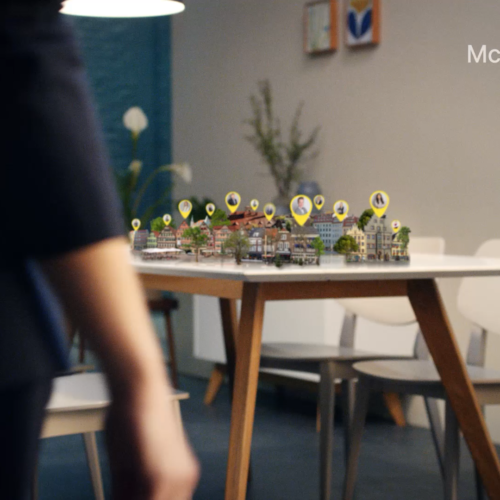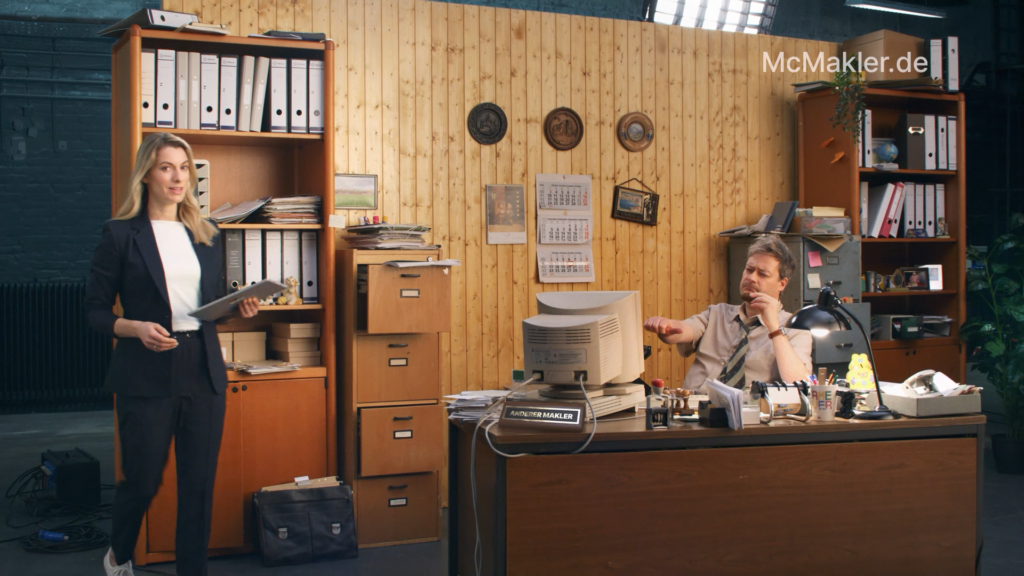 TVC 2019.
It speaks for itself.