Printing, made smart.
HP Instant Ink
Lead Agency for HP Inc. Germany.
HP Inc. is one of the largest US computer and printer manufacturers.  TryNoAgency was able to win them as lead agency for HP Inc. Germany last year. Since then we have been in charge of many of their communication channels – from the website, to commercials and OOH campaigns.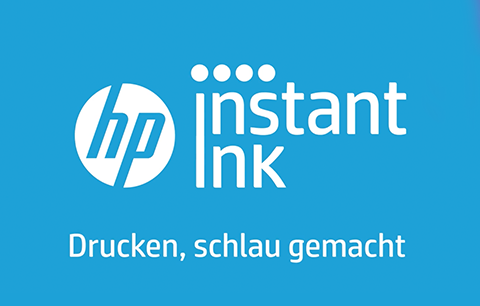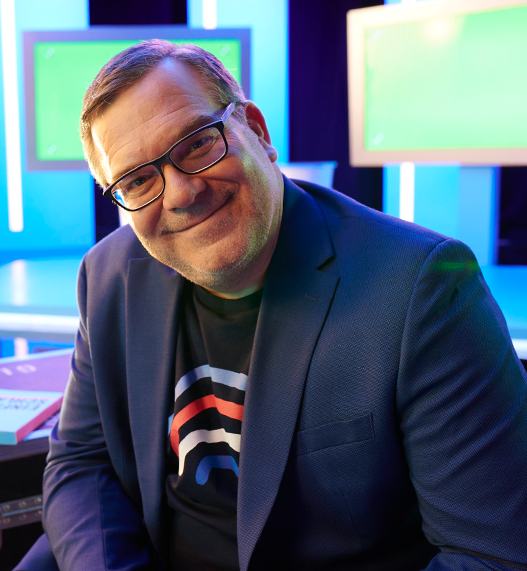 Printing, made smart.
Part of our 360°-communication is a campaign we had the opportunity to create at the beginning of our collaboration for the new ink delivery service HP Instant Ink. The goal was to communicate the functionality and advantages of the product to parents of school children. Instant Ink needs to become a no-brainer for all HP Ink Printer owner and new HP Ink Printer buyers.
Commercial.
TVC.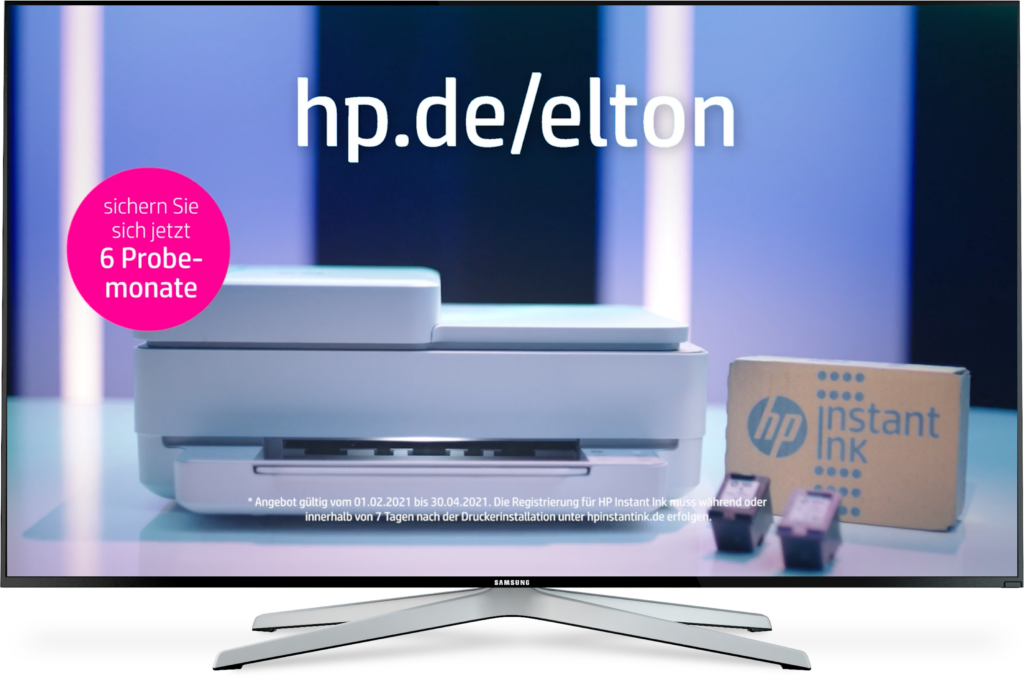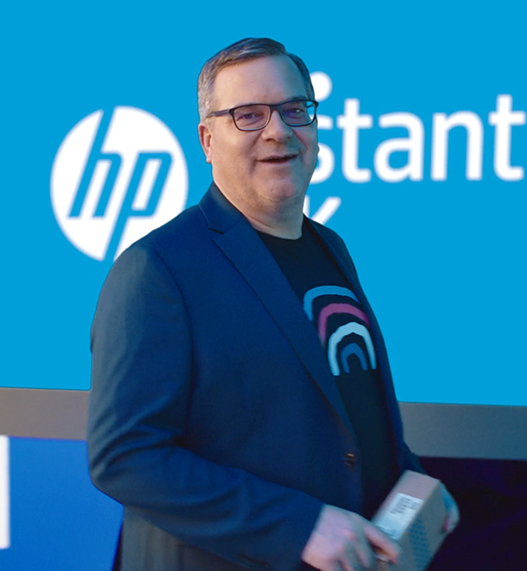 TVC.
Continuing with the tagline "Printing, made smart." we produced a TV commercial. We were able to win Elton as our testimonial for the spot, who presents Instant Ink in his charismatic, witty way.
Making of.
Behind the Scenes.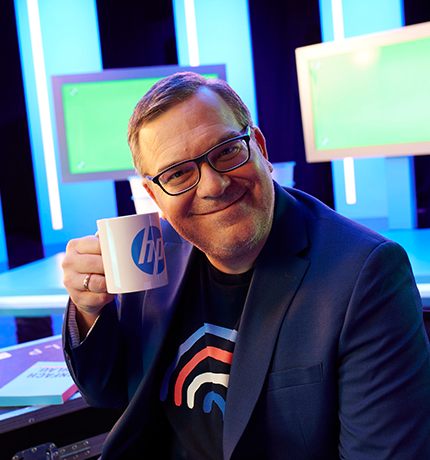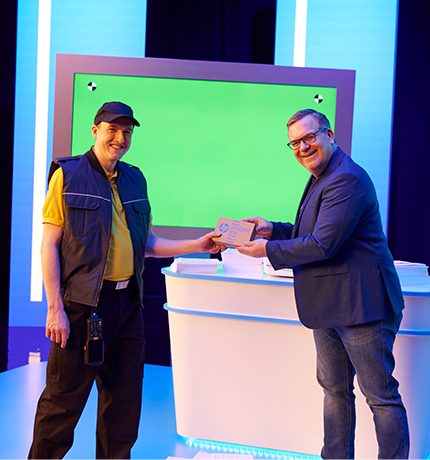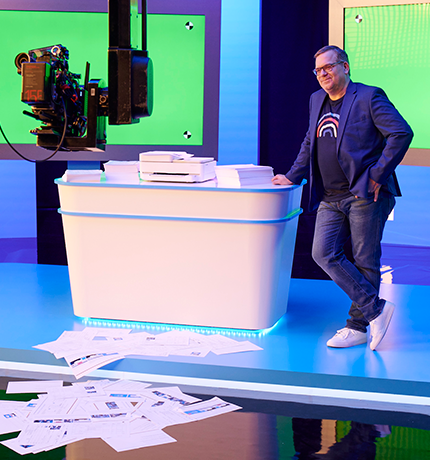 Digital.
Landingpage.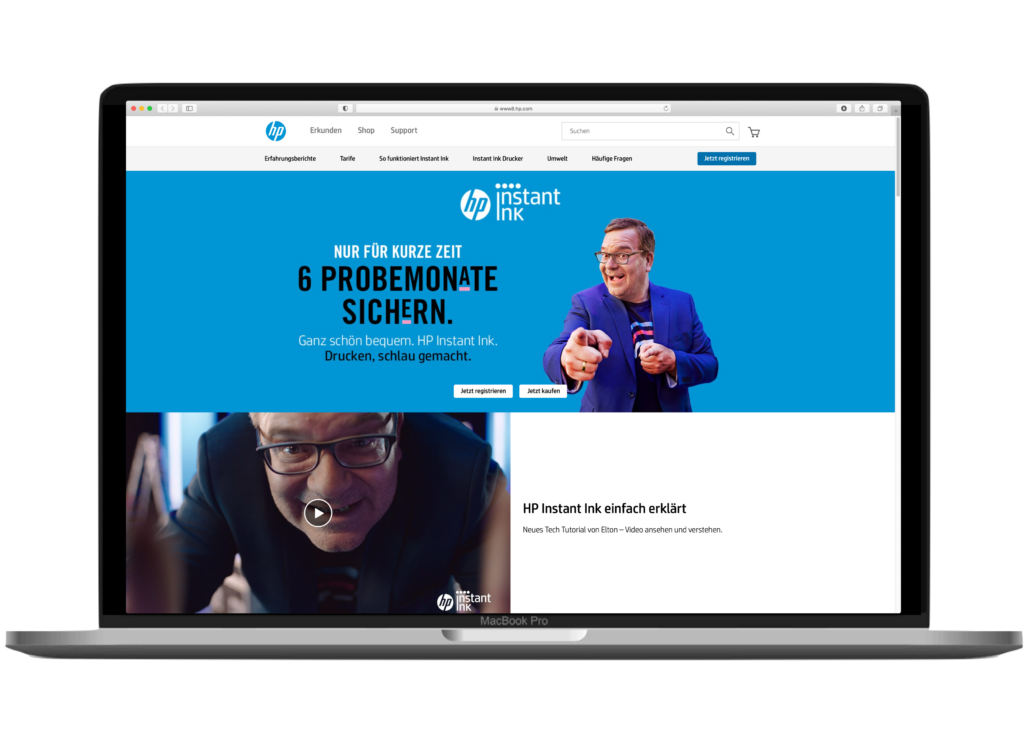 Digital.
Social Media.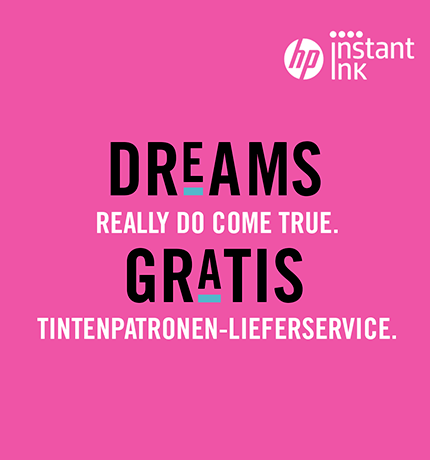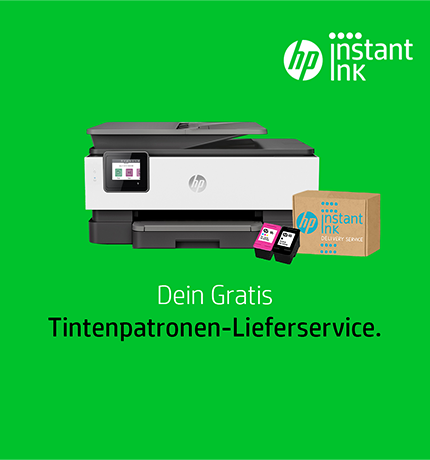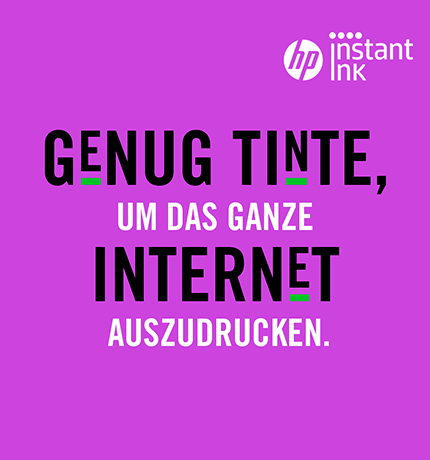 Out of Home.
As part of this campaign, we created an OOH headline advertisement to draw attention to HP Instant Ink. We took a humorous approach and created something funny out of something boring.