Friedrich Naumann Foundation
#FreedomFightsFake
How do we counter fake news?
The #FreedomFightsFake campaign encourages citizens around the globe to take a critical look at the issue of disinformation.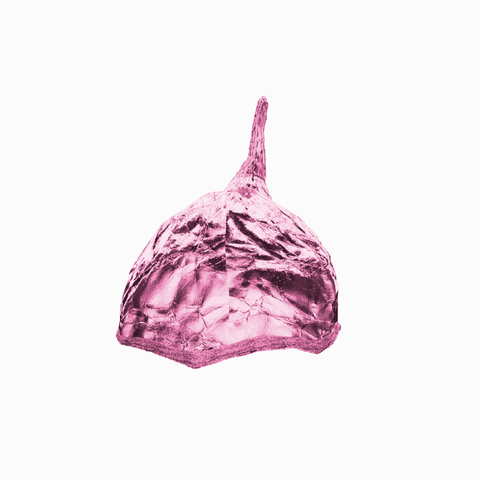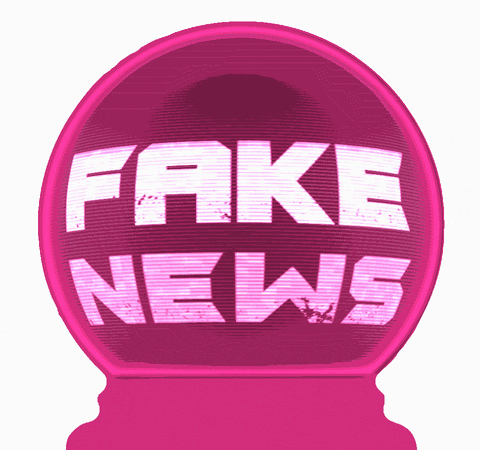 With clarification.
While there has always been disinformation, propaganda and "fake news", today's rapid spread and global reach make them particularly dangerous. Disinformation on the internet is used to discredit democratic and state institutions as well as the media and to increase social divisions and fears. With the #FreedomFightsFake campaign, we have made it our task to show people the dangers of disinformation and put together a roadmap for detection and control. The liberal way of fighting misinformation is not censorship but education. With fake news quizzes, numerous articles and informative social media posts, we have paved the way for a truthful future.
#FreedomFightsFake
Creatives.