Friedrich Naumann Stiftung - Für die Freiheit
#FemaleForward
The goal.
Misunderstanding: Female Empowerment does not mean Purple Washing.
TryNoAgency's #FemaleForward campaign shows women who are role models. For anyone and everyone who wants to make a difference.
Goes down well: The campaign has since been adapted internationally and is now also inspiring political activists in regions such as Southeast Asia and Africa.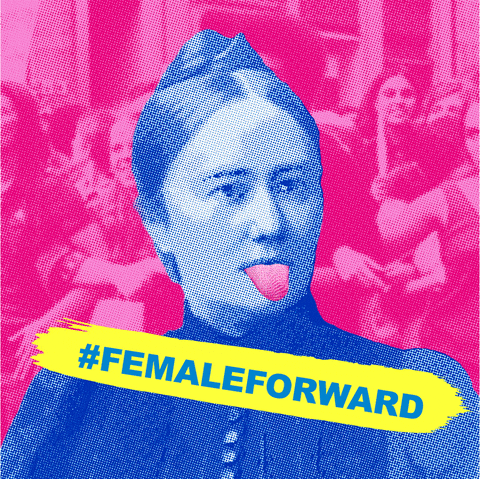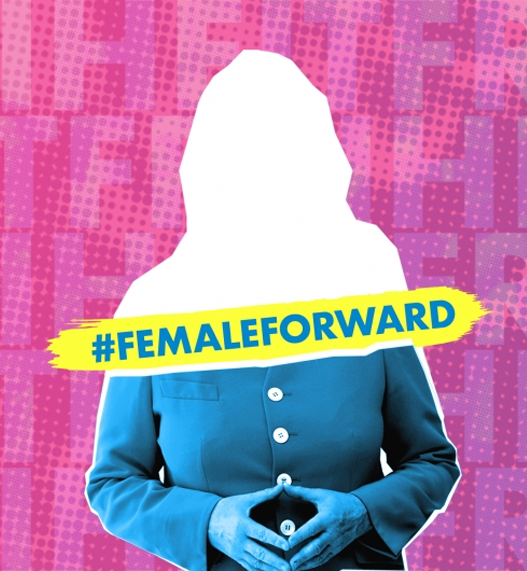 Their Stage.
In live streams, interviews, discussions, podcasts and many other formats, we introduce strong women who have become role models and discuss topics related to feminism and gender equality. Again and again we ask ourselves the question: what must be specifically demanded in order to achieve a widespread liberal feminism. The campaign has now been adapted internationally and, for example, has ensured more engagement and interaction than any previous campaign in Southeast Asia with an extremely low media budget. Politicians, activists and entrepreneurs have joined us and together we are moving not only women, but all people forward.
#FemaleForward
Creatives.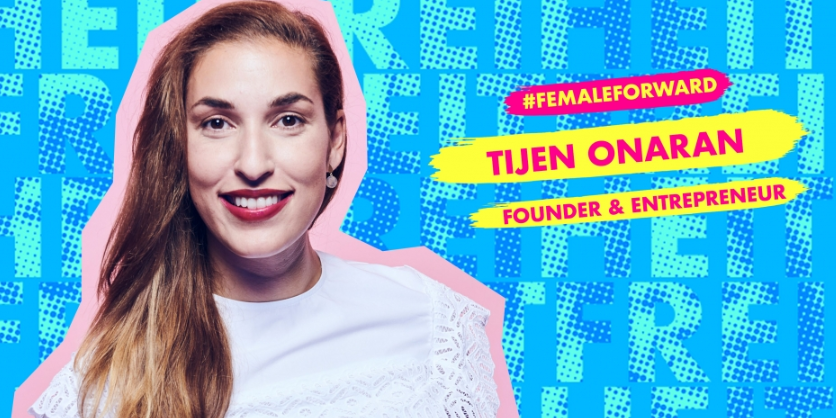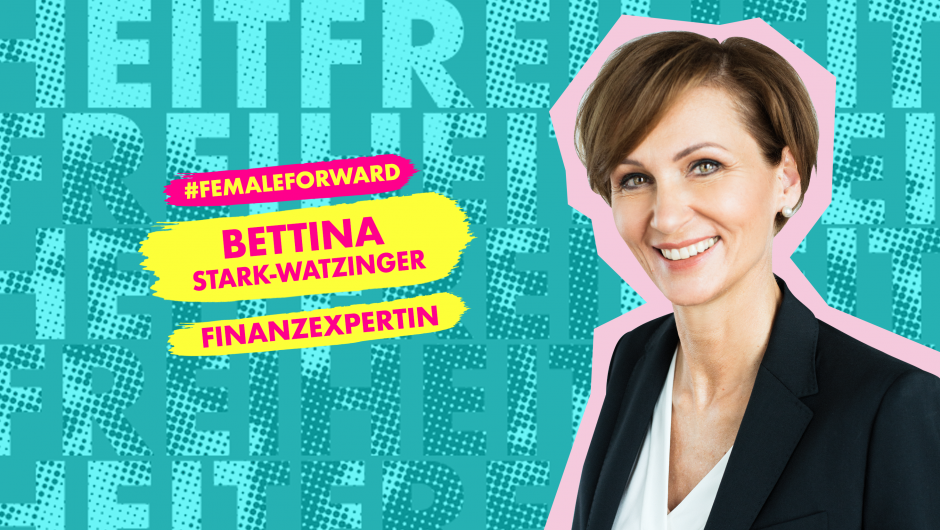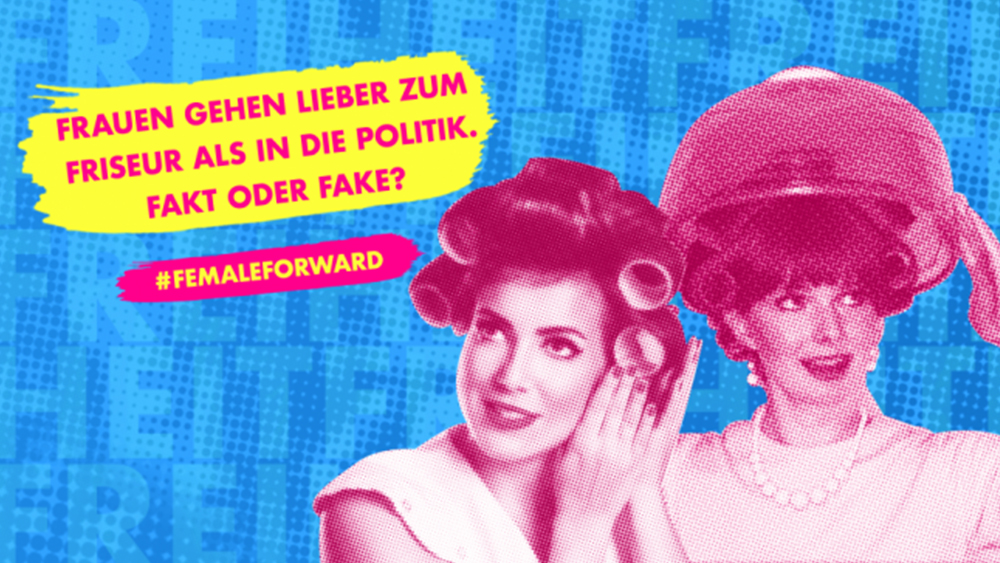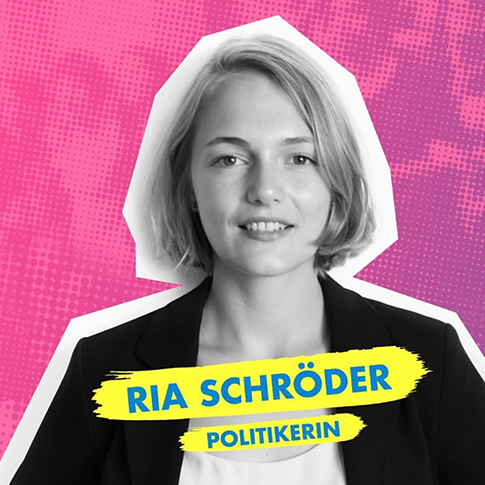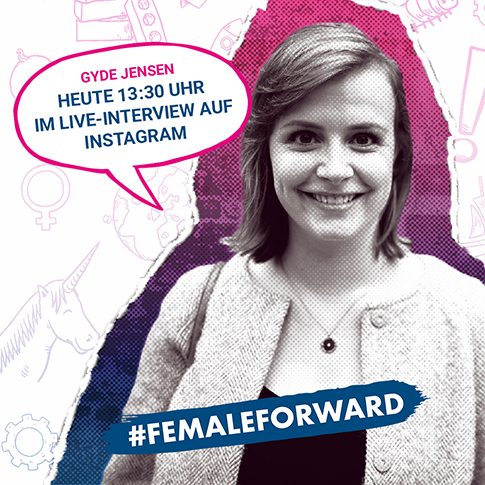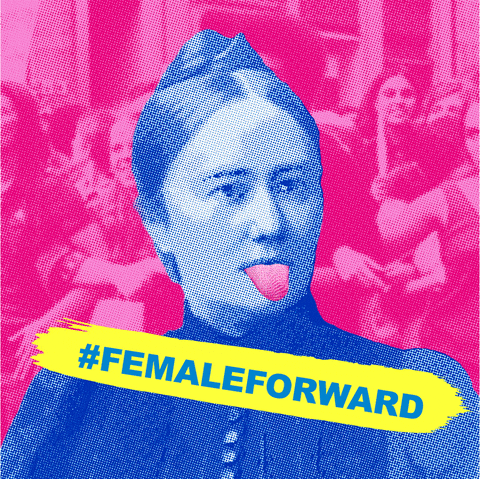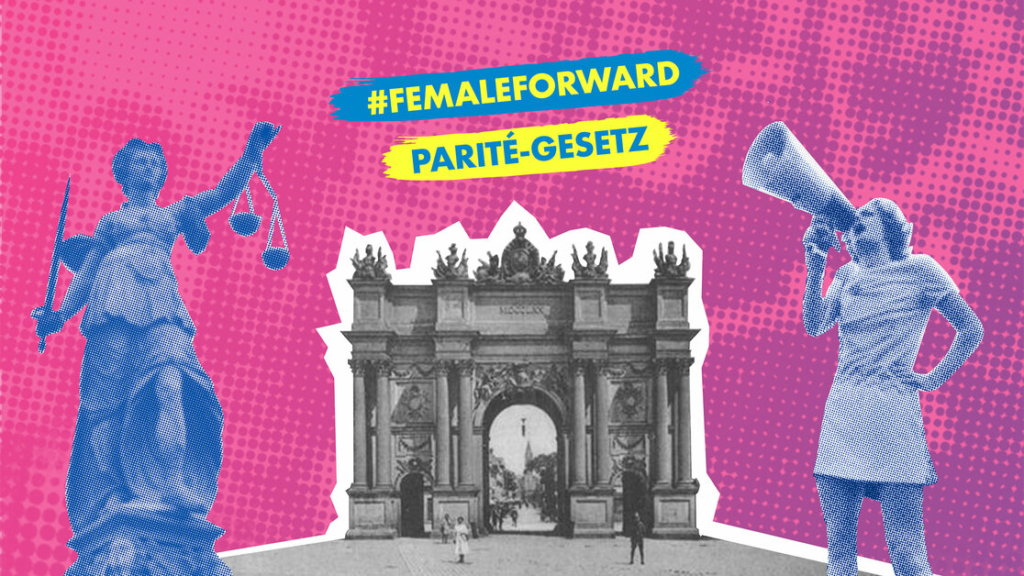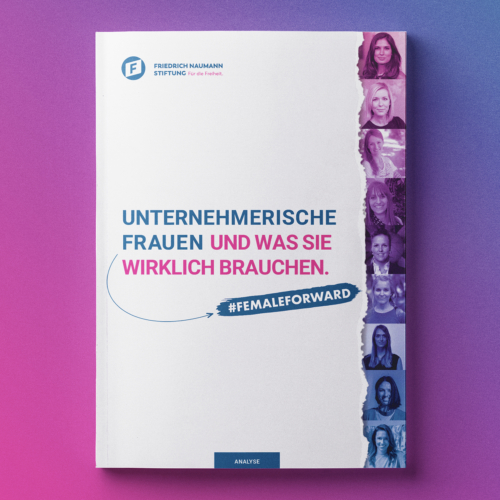 #FemaleForward
International.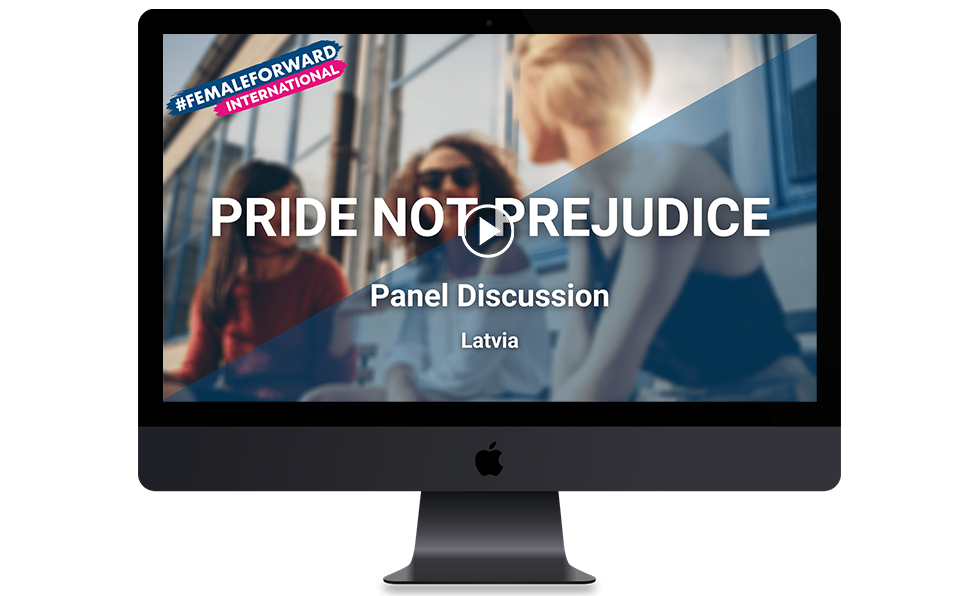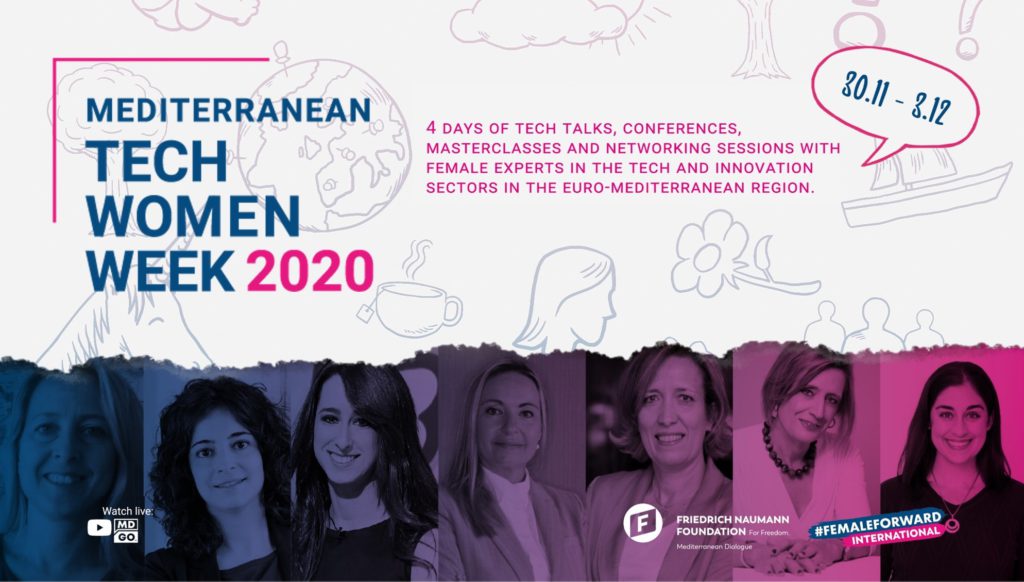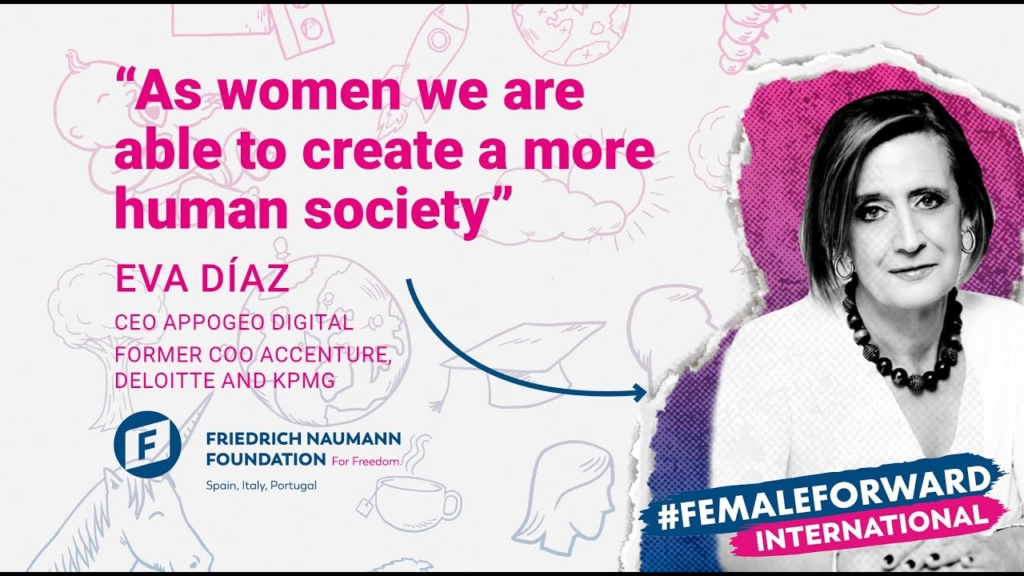 The results.
Im Laufe der Kampagne haben wir über 20 Kampagnen-Botschafterinnen sammeln können sowie in mehr als 40 Stream Formaten und 480k Sehminuten unsere Female Empowerment Message in die Welt hinaustragen können. Mit #femaleforward haben wir weltweit 2,4 Mio Menschen erreichen und den User Increase um 36 % gesteigert.